miniMAX FEFRUS, Field Engineering Fault Resolution and Updating System acts as a platform for registering complaints against the timing and shifting issues assigned by the company to the employees and then how field engineer resolved the issues and update the system through FEFRUS.
FEFRUS application main objective is to provide the recording and management of all maintenance jobs being taking place at the company deployed hardware around the country. FEFRUS allows entering any maintenance request, which then involved the related or assigned resources to get the task done.
---
General Features: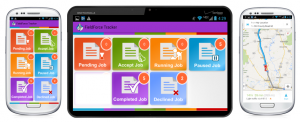 Maintain a Safe and Compliant Workplace: FEFRUS is perfect to establish procedures, manage and track incidents which is happening in the city and bothering the citizens. Verifies and tracks compliance, manage documents and permits.
Manage People and Processes: FEFRUS is perfect for scheduling labor force for mending and repairing the city. It boosts up the worker productivity and makes organized way to report to the management. It also manages the vendors.
Control Costs: FEFRUS contains and reduces maintenance costs, reduces parts and spares and manages warranty costs.
Inspection Points:FEFRUS is able to inspect different areas of the city through its graphical description so that the admin would get first-hand knowledge.
Security: The maintenance Connection security architecture employs 7 layers and modules to accomplish a highly reliable, fine-grained multi-faceted security platform
Field Force: MCMS also provides field force which goes out-door and resolves the issues.
---
Web Portal Features: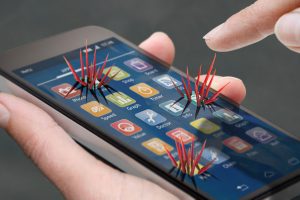 Administrate the System: real-time monitoring of the field operation of each device connected directly
Real Time Monitoring of Field Force: all activities of field team capturing by the application
Generate Reports: by tank, fluid type, driver, vehicle or category;
DASHBOARD: Key data is grouped together in this summary page;
Real Time Complaint Updating: Admin can update the field engineer SOW (scope of work) in case a new requirement is at the same field site
---
Mobile App Features:
Attendance Management: through the app technician can mark his attendance automatically by timing in;
Generate Reports: by submitting daily task photos and information;
Real Time Complaint Updating: Technician can submit any complaints through the app to the admin;
Fault Details: Technician can see his task fault details in real time through which he can see the disturbance and problems accruing during the task;
Profile Maintenance: Through the app technician can update his profile change his personal details