Laugh your heads off with an exciting & hilarious service by Warid Telecom!
Warid Comedy Corner can make you feel so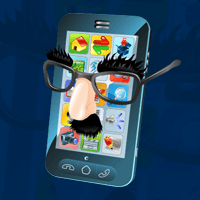 much better & is a quick solution to all your tensions & worries.  The service brings you renowned & distinguished comedians along with their hilarious standup comedy sessions and gut-busting jokes in both Urdu and Punjabi. Just dial 4242 from your handset & keep laughing!